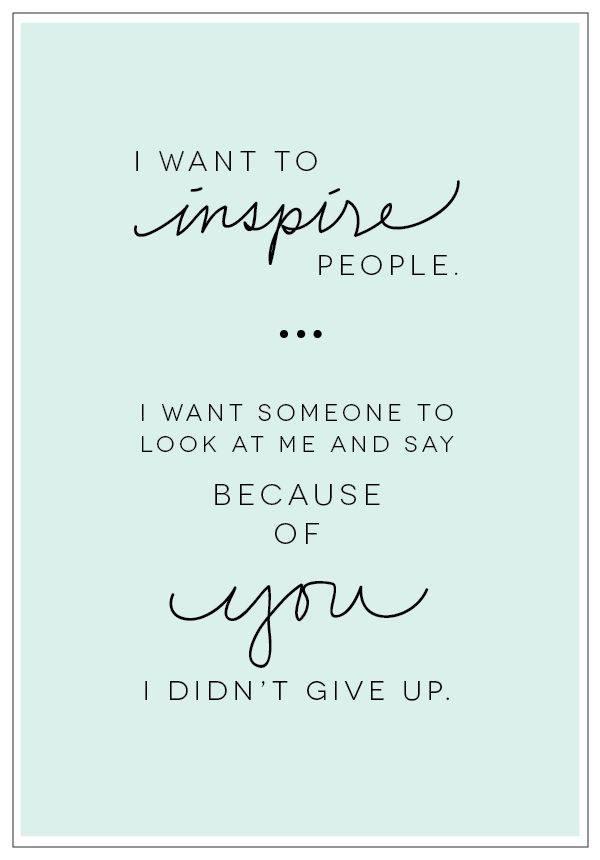 This past weekend I was extremely lucky to be able to attend the NEDA Conference in San Antonio, TX. I knew, that by attending, I would learn a lot, but WOW! I could have never imagined how much effect it would have on me. Even the intensest of session were totally worth the tears. Now, more than ever, I was to bring awareness to the disease and become an advocate for those suffering.
Ironically, though, I think the most remarkable and memorable moment for me took place during a session break. I was sitting at a table eating lunch with some of the other volunteers and sitting right across the table from me was someone who seemed awfully familiar. As lunch continued and we all spoke I learned that I had known her from a treatment facility, where I was a resident many years ago. After lunch, for some unexplained reason, I felt the need to sit down next to her and ask if I could steal some of her time. She was more than willing to indulge me and after about 45 min she was telling me everything I needed to hear. She could tell that through my struggles that I was a sensitive, inspiring person. We both smiled because it was no coincidence we sat at the same table.
Sometime later in the day she found me again, "ironically," while I was looking at her website and we spoke for some time more. It's AMAZING how two people can be brought together in a time of need, not by coincidence, but by purpose. I know we were at the same table and I initiated the conversation, but it was meant to be. If it was nothing more than that one moment out of the whole conference, my soul was truly calm and my heart full AND for that I am TRULY INSPIRED.
-Thanks Dr. Jen